OLD TIMES & NEW BEGINNINGS



Old Photos Donna 1940s & 50s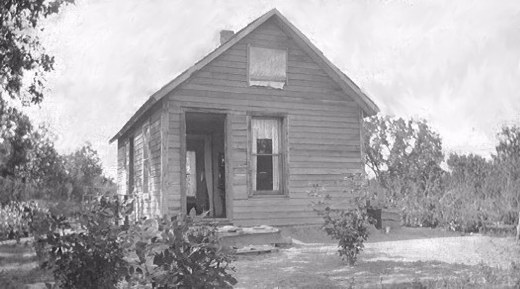 Former Adolph Reimers' home, where Donna and Lavyrl lived in the woods, before moving to the Ecklund/Larson homestead. The Missouri River spring breakup drove us out of there a few times. I remember chunks of ice hitting the wheels of the wagon as we drove away from our home in the woods, and sought safety on higher ground.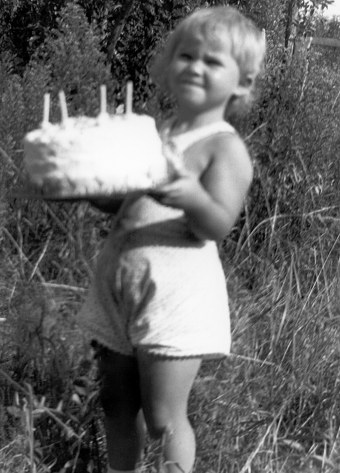 August 10, 1941, Tula's 4th birthday. We were still living in the
woods with Grandpa Adolph Reimers. Just imagine all the bugs around during the summer and all Tula's exposed skin? In less than four months all our lives would be changed with the bombing of Pearl Harbor. Mom was pregnant with Patricia, and soon we would be living on the Ecklund/Larson farm with much more room for work and play.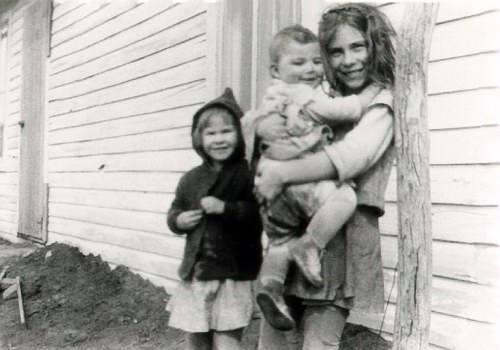 Noreen Lavyrl, Patricia Ann, and Donna Lou Reimers summer 1942, standing next to the house where we would live until we left home. Pat born February 26, 1942 (weighed 10# at birth)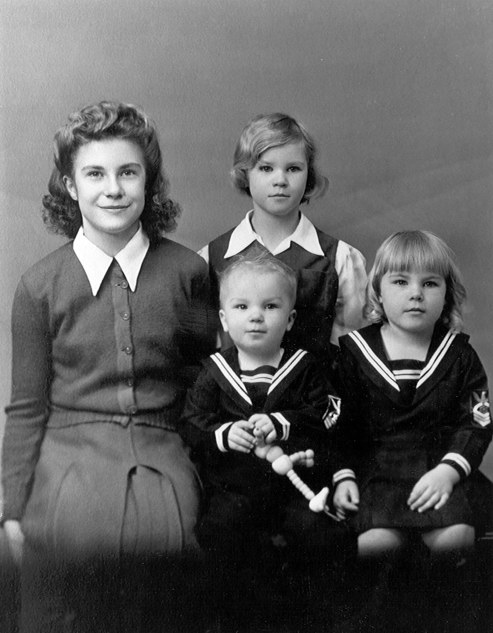 Circa 1945 Donna Lou (b 2-3-1934), Noreen Lavyrl (b 8-10-1937) , Patricia Ann (b 2-26-1942) & Harvey James Reimers (b 4-1-1944)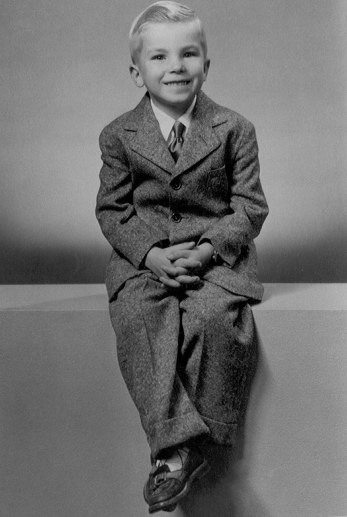 Circa 1948 Harvey James Reimers, perhaps 4 years old? He still had his baby teeth!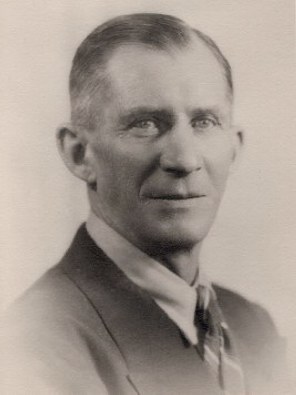 Louis Larson 1948