Old Times & New Beginnings
|
home


Larsons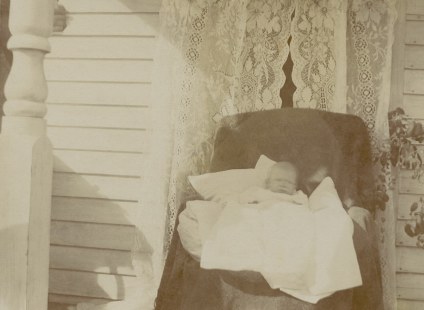 1903 Rose Larson, first daughter of Louis & Hattie Larson, born May 11,
died October 5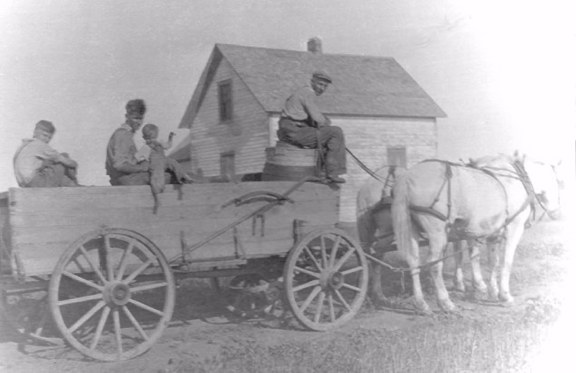 circa 1931 or 1932. This scene is of Walter Larson holding Alfred Carvell

near where he was living with his parents, Lulah (Larson) and

Clayton Carvell, on a rented farm. Dave Larson is driving the wagon.

Chester Larson is in the rear of the wagon.

Lulah Larson Carvell died February 1934.


Louis Larson 1948 father of Lulah, Alice, Irene, David, Adeline,

Walter, and Chester