To

"Old Times & New Beginnings"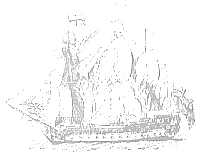 Attention!

Catch The Spirit of Arizona Red Rock Country

is at:


This site, "OLD TIMES & NEW BEGINNINGS" is very much in its infancy, (a genealogy collection), but I hope you enjoy it, never-the-less. Sorry, I haven't added anything new in a long time.

We welcome all guests, relatives or not!! Please sign our book.
New for Tripod 8-29-2000
This many visitors beginning May 26, 2000
Updated May 14, 2002
See "Stories" for latest addition

GENERAL CONTENTS
Photo Albums, Stories, & Obituaries, perhaps of interest to our grandchildren someday
Stories and images of immigrants, some first generation residents came from England;
others from Denmark, the Scandinavian countries,and Germany.
This site is definitely under construction, with charts, records, links, ged coms to be added later.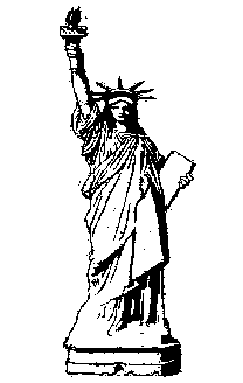 http://www.geocities.com/~shawnagraphics/
This web site was originally created with Trellix Web and recently converted to CuteBuilder. If you want to share information or photos with family and friends, but protect it from full Internet public viewing, just let me know.
mailto: steenalou@aol.com
, otherwise known as Donna Lou or Rockydl