ALANA LOVES BABIES


Photos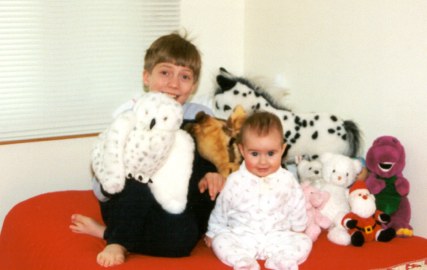 Alana looked like a doll here. Her brother, Nate, was acting a
little silly.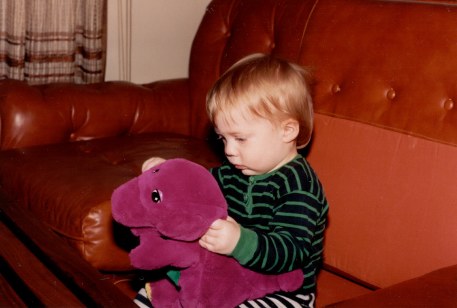 Nate, when he was a big Barney fan. I think he was about
your age now, Alana.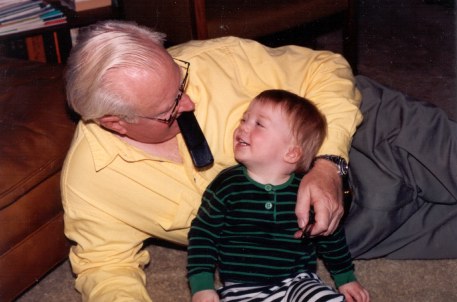 Nate loved to play with Grandpa Bruce's comb. Weren't they goofy?
Nate loved to go to the park to swing. Has Mom, Laura, taken
you to the park to play lately, Alana?
Keep an eye on this page, Alana. Grandma Donna may add more pictures any day--any time!!?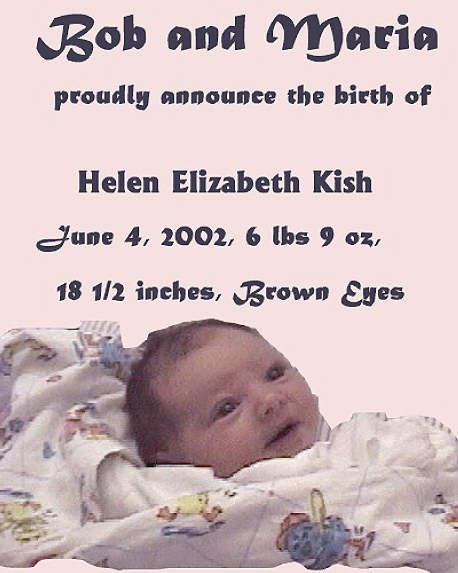 This is the new baby living in our former Pittsburgh house on Holiday Drive. Isn't she pretty? I wonder which bedroom is hers? Maybe,
where we had your bunkbeds, Nate--or maybe the guest room?
Yes, we love babies and now we all have the Kish baby to love. Congratulations, Maria and Bob! Welcome to the
big exciting world, Helen Elizabeth Kish.